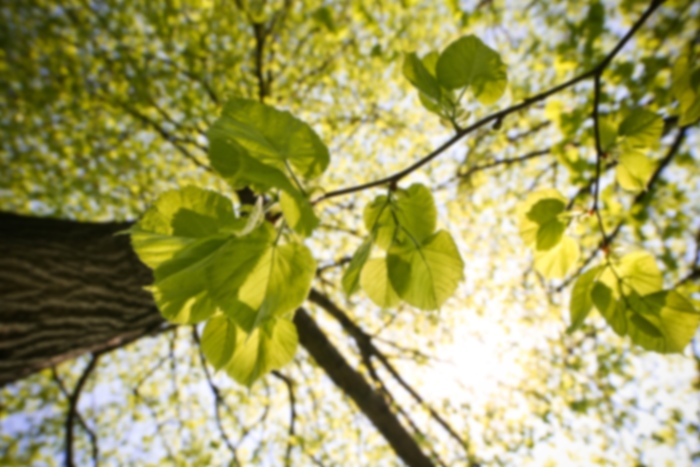 Kristen Ewy,
PA-C
Physician Assistant
Kristen Ewy, PA-C, is a graduate of Wichita State University, where she obtained her Bachelor of Science, Physician Assistant Degree. She has worked as an occupational therapist aide at the Rehabilitation Hospital of Wichita and as a physician assistant at the Wichita Osteopathic Clinic, where she also completed her preceptorship. Her clinical experience includes family practice, pediatrics, internal medicine, OB/GYN and orthopedic surgery.
First available appointment is on 10/16/17
No appointments available for selected appointment type.
Internal Medicine
Physician Assistant - Primary
Wesley Woodlawn Hospital & ER
Wesley Medical Center